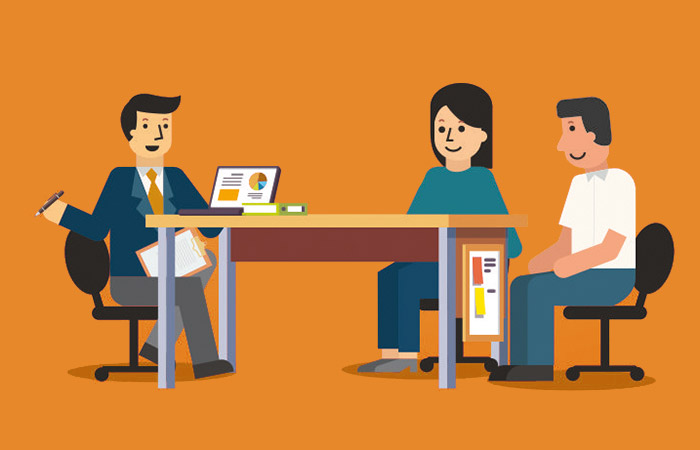 Career guidance can be defined as a comprehensive, developmental program designed to assist individuals in making and implementing……..
Read More →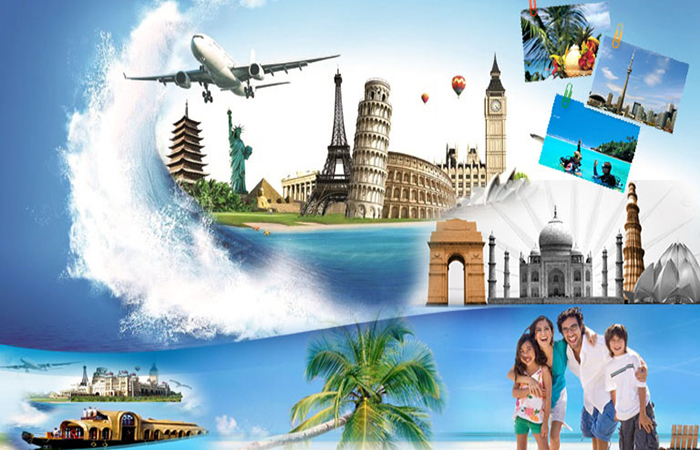 We also providing Tour & Travel services like Flight , Train, Bus Tickets, Holidays , Hotel Booking , VISA, Insurance ,Forex etc…..
Read More →
The Russian Ministry of Education & Science gave North Caucasian State Medical Academy Russia accreditation in 2004 Medicine Duration...
Read More →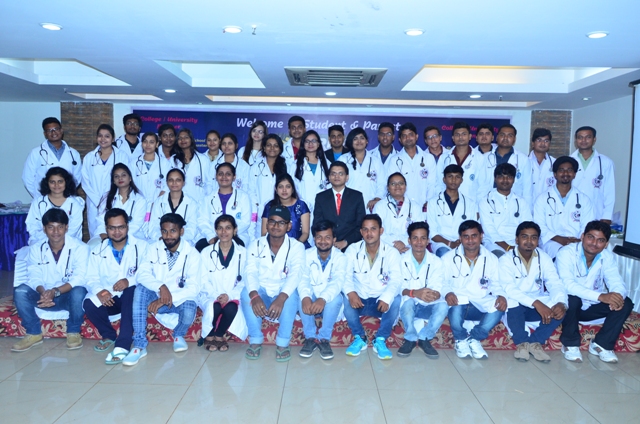 Prime Edutech is an India's Leading Educational Consultancy for Career Guidance & Admission in Abroad and India. You all are welcome to Prime Edutech.
As many popular best universities and institutes are planted here in India and Abroad but besides this, Parents and our multi talented kids are still facing many challenges. Keeping this in view, Prime Edutech extended the Possibilities and activities to provide the information for selecting the right college and advice to choose the right career for the students of Today. We take care of the application process for you and ensure that your application is *correctly* processed.
Read More
Top
MBBS Universities

In World
" The learning environment here is unique. The infrastructure is designed to facilitate hands-on learning. I love the life here as a student! Thank you PRIME EDUTECH."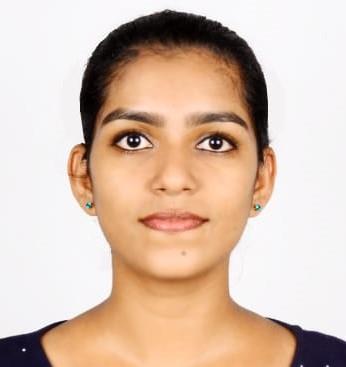 Dr.Kezia Elizabeth
Georgian American University-Georgia
"Life and medical education in Kazakhstan is awesome, teachers are very friendly, way of teaching is very impressive ,thank you PRIME EDUTECH for providing me such a great platform. "

Dr.Sajaz
Kazakh National Medical University
" I had a lot of expectation when i left my home town to study medicine in a distanct land and truly ISM-IUK is more than what i had expected.I am really lucky to be part of this phenomenon.Thank you Dr.Sadanand sir."

Dr.Pankaj singh
ISM-Bishkek
"It has been a great experience to be at Tajik state medical University for Medical Education, a good opportunity to meet students from different countries. "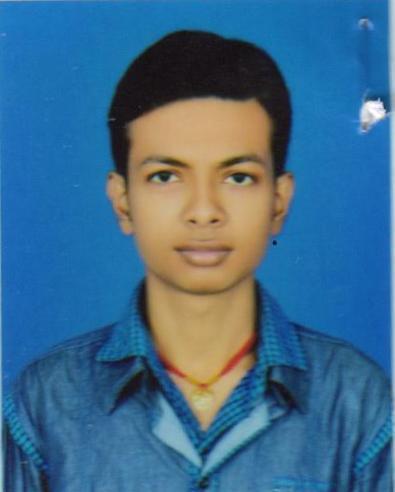 Dr.Suman sourav
Tajik state Medical University
"European University is the best place for medical education. It not only stresses on the academic aspects of the student life but also various extra circular activities such as sports, cultural activities, awareness program etc. The teaching faculty is regular and excellent..I am thankfull to prime Edutech for giving me such a wonderful opportunity."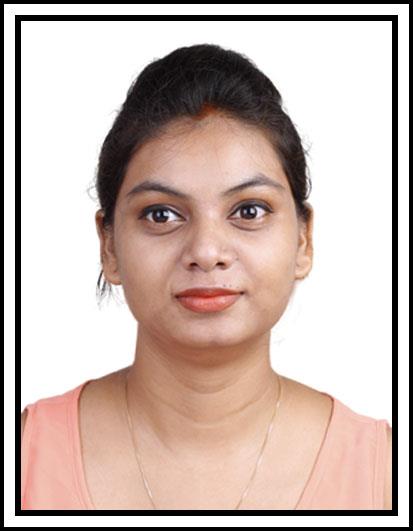 Dr.Puja
European University-Georgia
"After completing my 12th , I gave the NNET entrance exam ,but i could not crack NEET.at that point,PRIME EDUTECH gave me a wonderful opportunity to study medicine inISM, The city is beautiful and very affordable. Thank you ISM & PRIME EDUTECH"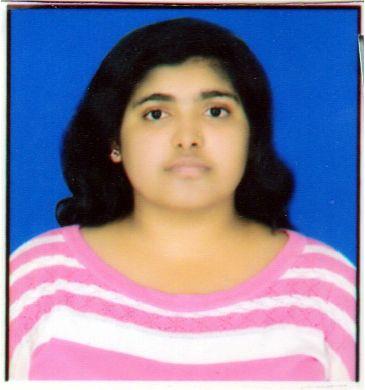 Dr.Aakansha
International School of Medicine
"Thank you from the bottom of my heart to PRIME EDUTECH for guiding me and counselling me all the way right from choosing the right country to getting admission.There has never been a single moments where i have said a single lie."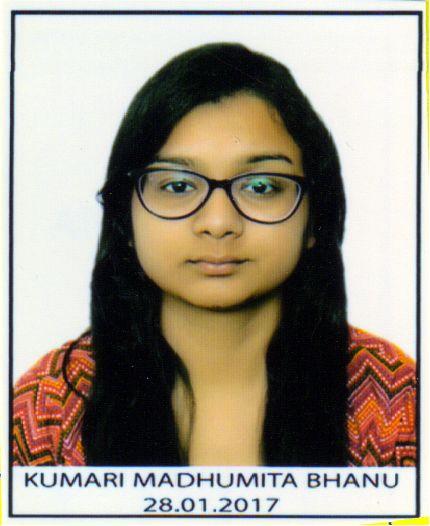 Dr.Madhumita
International School of Medicine
"ISM has given me the best hostel facilities and preferably the best environment to live.They have the best faculty and splendid system of education. Thank you Dr.Sadanand sir & Nutan Mam."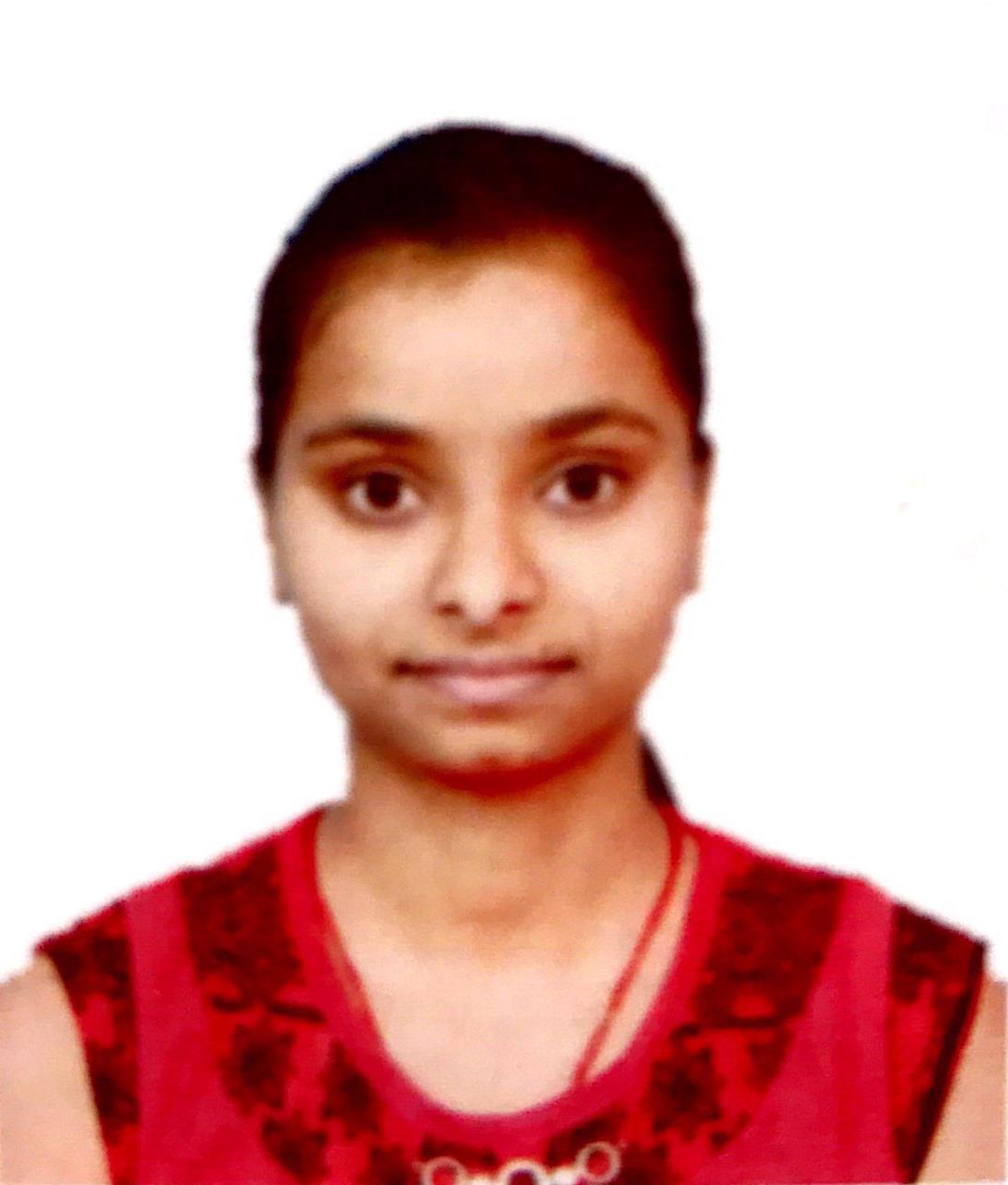 Dr.savita
ISM-IUK
"I am very happy for my Daughter Mousumi,finally she get ISM through PRIME EDUTECH Because the service provded by PRIME EDUTECHis fully transparent & ISM is No.1 Medical college of Kyrgyzstan."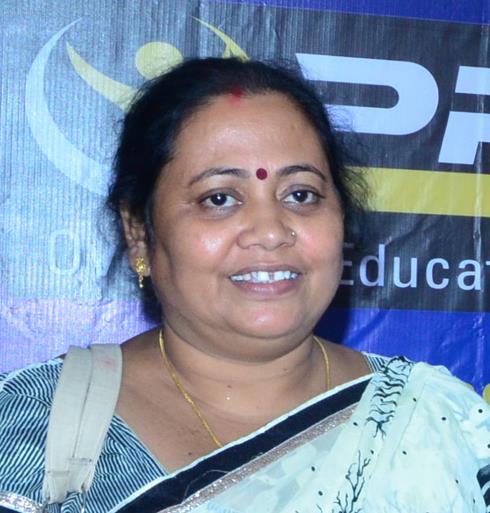 Annapurna Das (D/O- Mousumi Das)
East Singhbhum