YOUR CAREER IS
YOUR LIFE
Scientifically Plan Your Career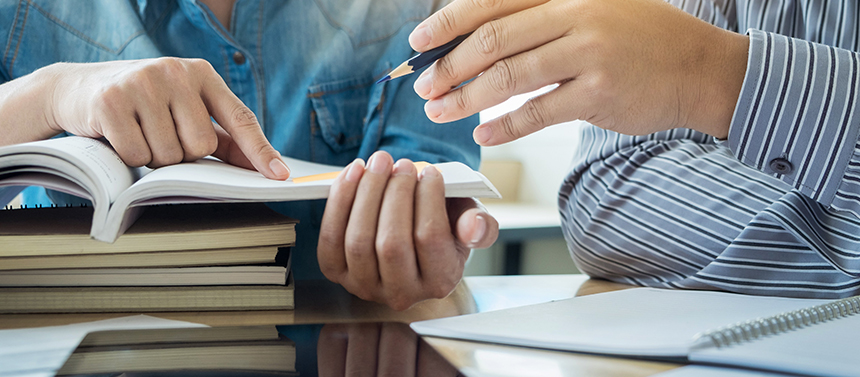 What Is Career Guidance?
Career guidance can be defined as a comprehensive, developmental program designed to assist individuals in making and implementing informed educational and occupational choices. In simple words, it is a journey on which people develop to make mature and informed decisions. It is the act of guiding or showing the way; it is the act of seeking advice.
Career guidance is the guidance given to individuals to help them acquire the knowledge, information, skills, and experience necessary to identify career options, and narrow them down to make one career decision. This career decision then results in their social, financial and emotional well-being throughout.
In an age where career queries are not uncommon, it's important to answer queries related to career guidance or career, in general.
Prime Edutech is a one-stop platform which answers your What, Where, Why & How's of all your career related questions. If you have any questions or doubt regarding any aspect of your career, just Visit our office and ask your question. It's an integrated solution to provide instant, accessible, flexible and affordable career guidance and planning for you:
| | |
| --- | --- |
| Career Guidance: | Ask your questions and get on-demand Instant expert backed career advices to all your career queries. |
| College Planning: | Plan your entire college studies (UG/PG) with the help of our unbiased career counselling service. |
| Study Abroad: | Our Study Abroad Counsellors can help you plan out your overseas study, where to study and how to go about it. |
| Career Explorations: | Our knowledge-base question answered by renowned career counsellor can become a very useful exploration tool for you. |
| Career Assessments: | A series of psychometric career test for all levels to scientifically & holistically access your personality interests, aptitude, motivation and personality. |