Courses
Career In Medicine
YOUR CAREER IS
YOUR LIFE
Scientifically Plan Your Career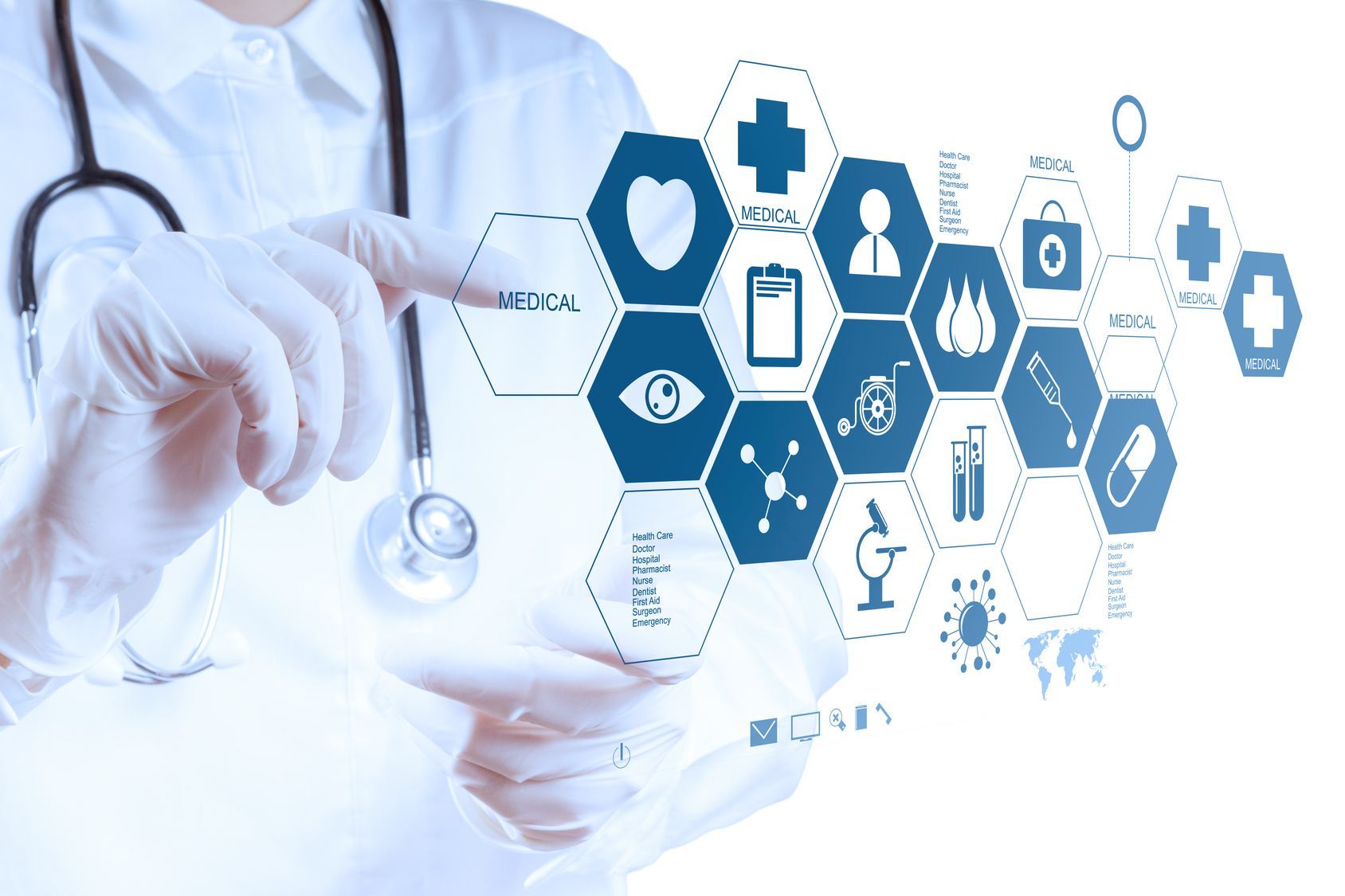 Career in Medicine
One of the most respected of all career options, Medicine is the study that deals with identifying, treating and preventing diseases. Bachelor of Medicine and Bachelor of Surgery, is an integrated four and a half years study programme that students have to pursue to become a doctor.
It doesn't need an explanation as to why the profession of a Doctor is one of the most respected and desired profession. Doctors carry out the most important job of ensuring that diseases are prevented or cured.
Although a career in medicine may imply many other professions, the one of the Doctor is the most prominent of all. To become a Doctor, one has to complete MBBS or Bachelor of Medicine and Bachelor of Surgery. it is in reality a single degree that educates an aspiring doctor in the intricacies of health problems and their cure. Students, who complete the MBBS course successfully, prefix the title Dr. to their names. Though the MBBS degree was considered qualification enough for practicing medicine, today, most doctors pursue a post-graduation course in medicine and healthcare to excel in their profession.
Top Destination for Medical Education
India , North America, Georgia, Kyrgyzstan , Kazakhstan , Tajikistan, Russia, Ukraine, Armenia, Belarus, Nepal ,Bangladesh , China ,Philippines etc.
TOP MEDICAL COLLEGES INDIA
1. AIIMS New Delhi
2. PGIMER, Chandigarh
3. Christian Medical College, Vellore
4. Kasturba Medical College, Manipal
5. King George's Medical University, Lucknow
6. JIPMER Puducherry
7. BHU Varanasi
8. Institute of Liver and Biliary Sciences, New Delhi
9. Jawaharlal Nehru Medical College, Aligarh
10. Sri Ramachandra Medical College and Research Institute, Chennai
11. Jamia Hamdard, New Delhi
12. M. S. Ramaiah Medical College, Bengaluru
13. Vardhman Mahavir Medical College & Safdarjung Hospital, New Delhi
14. Jawaharlal Nehru Medical College, Belgaum
15. University College of Medical Sciences, Delhi
5. King George's Medical University, Lucknow
16. KMC Mangalore
17. Panjab University, Chandigarh
18. Dr D. Y. Patil Vidyapeeth, Pune
19. Siksha 'O' Anusandhan, Bhubaneswar
20. Kalinga Institute of Industrial Technology, Bhubaneswar