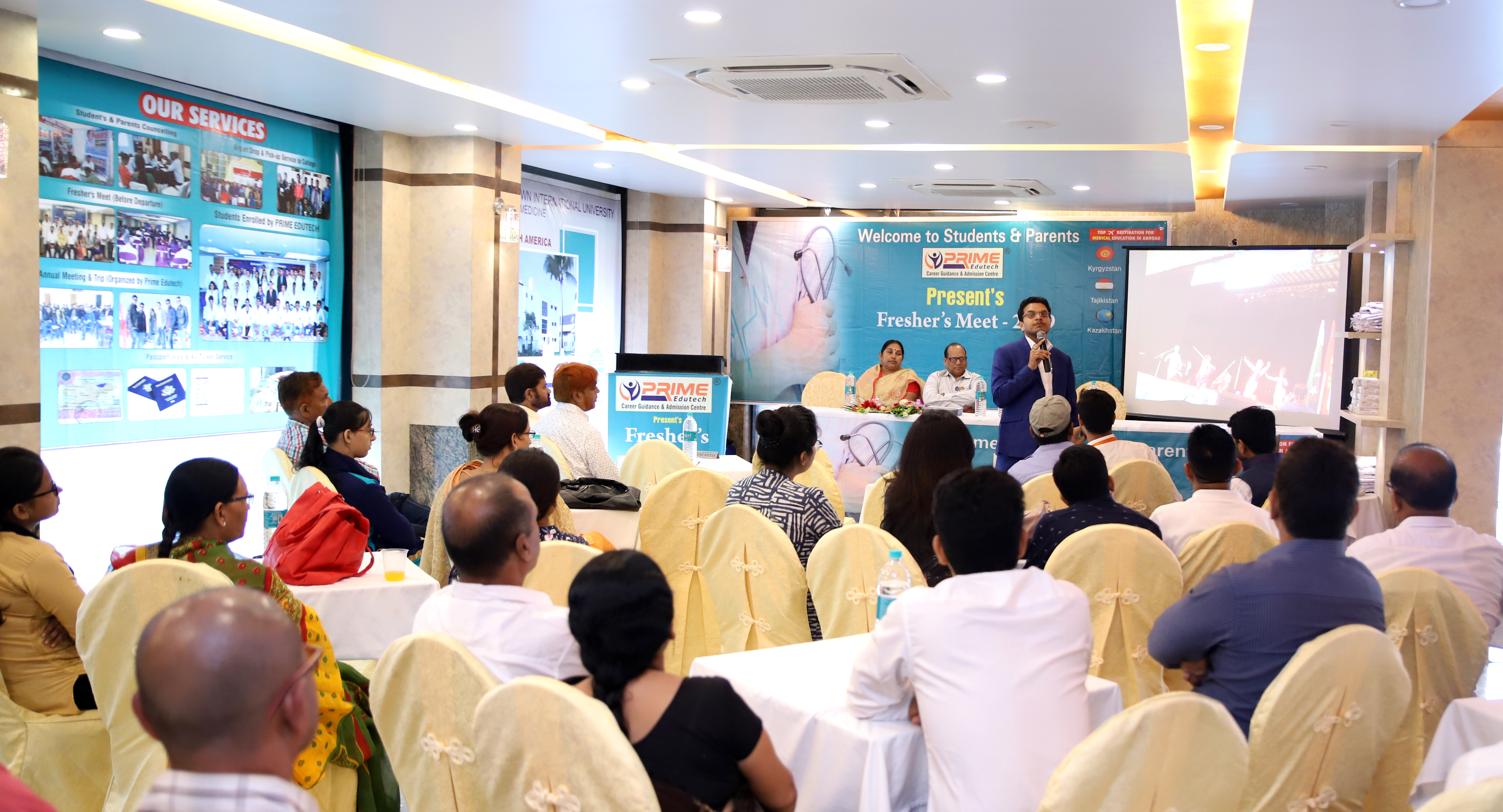 PRIME EDUTECH has been a pioneer in helping the students to choose a suitable university Since 2011. It is an organization duly authorized by Indian & Foreign Universities to help Indian students seek admissions in top Universities for Medical, Nursing, Pharmacy, Engineering , Polytechnic, BBA , MBA, BCA, MCA, B.ed, M.ed, Phd ,Management and many more courses.
At PRIME EDUTECH,we believe in giving in-depth details and information about study pattern and study quality in the top universities of India & Abroad. We are best at helping the students with the best courses and universities which are best fitted to their career and which hold the potential of fulfilling their dreams. We provide the best Career guidance services and believe in a personalized approach to the aspirants.
Our transparent work policies and good services make us number one in the field of Career guidance and Admission.
It's time to follow your dreams! Let us join our hands into a brighter world. We will assist you in shaping yourself and be a better being.
You are always welcome to PRIME EDUTECH !
Our Vision :
To Contribute towards the objective of national building by offering quality higher education and promoting a culture of Research & Innovation,for the betterment of mankind.
Mission :
To provide high quality academic programmes,training activities,research facilities and opportunities supported by continous industry –institute interaction aimed at promoting employability ,entrepreneurship, leadership and research aptitude among students and contribute to the economic , technological development of the region, state and nation.
Our Personalized Services :
Personalized Counselling
University Selection
Course Selection
MCI Coaching in Universities
Step By Step Admission Process
Career Counselling
Travel/Visa Assistance